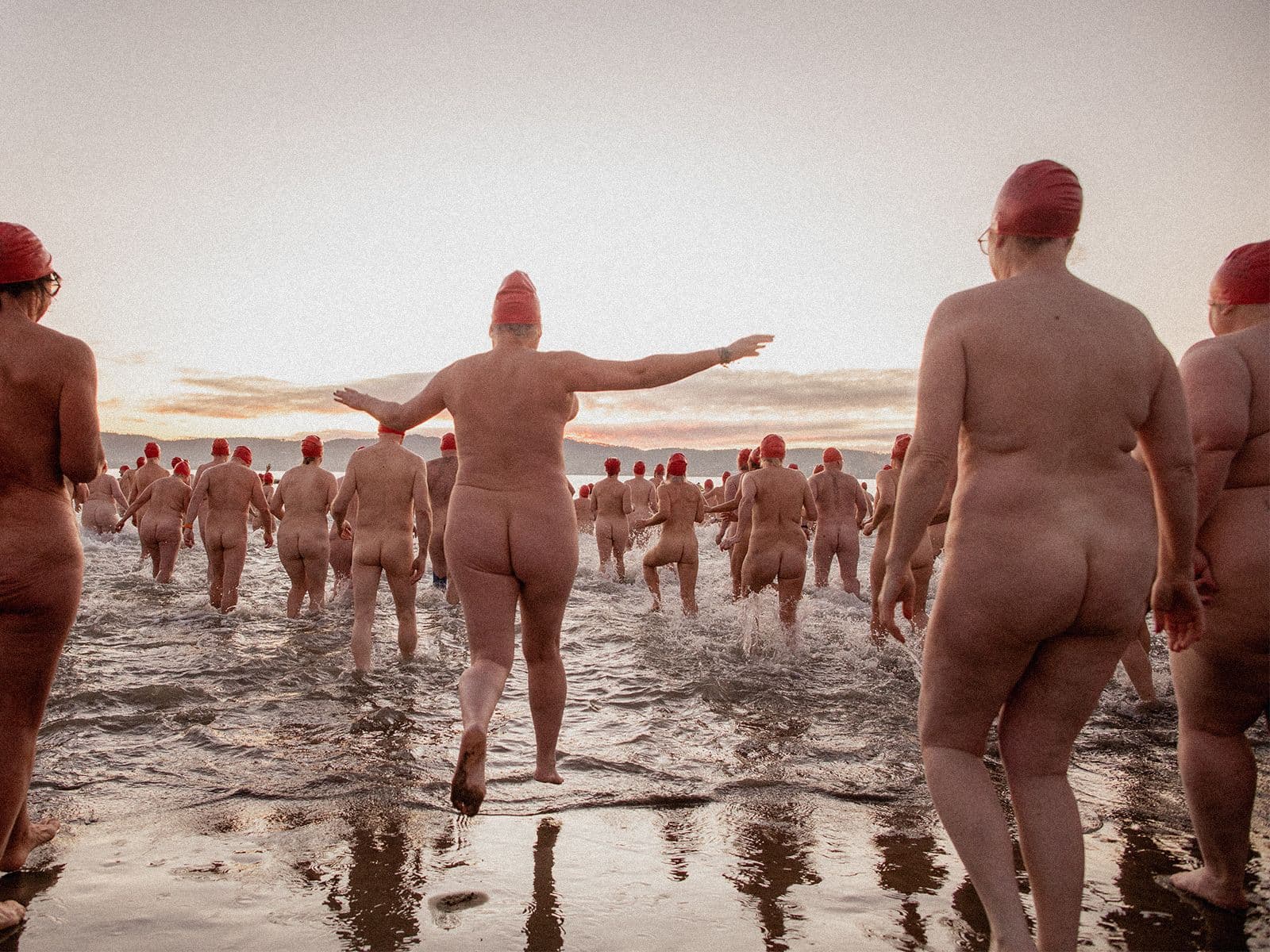 Ten laps around the sun. Don't forget your birthday suit.
The free ticket allocation for Nude Solstice Swim is now exhausted, resales may be available, check here or resales often.
Please Note
The sign-up process has changed for the nude swim this year. Instead of registering, you'll need to use our ticket site to secure a free ticket. There is no booking fee if a swim ticket is the only item in your cart. Only one ticket per order, as each swimmer will need to accept the terms + conditions.
Related