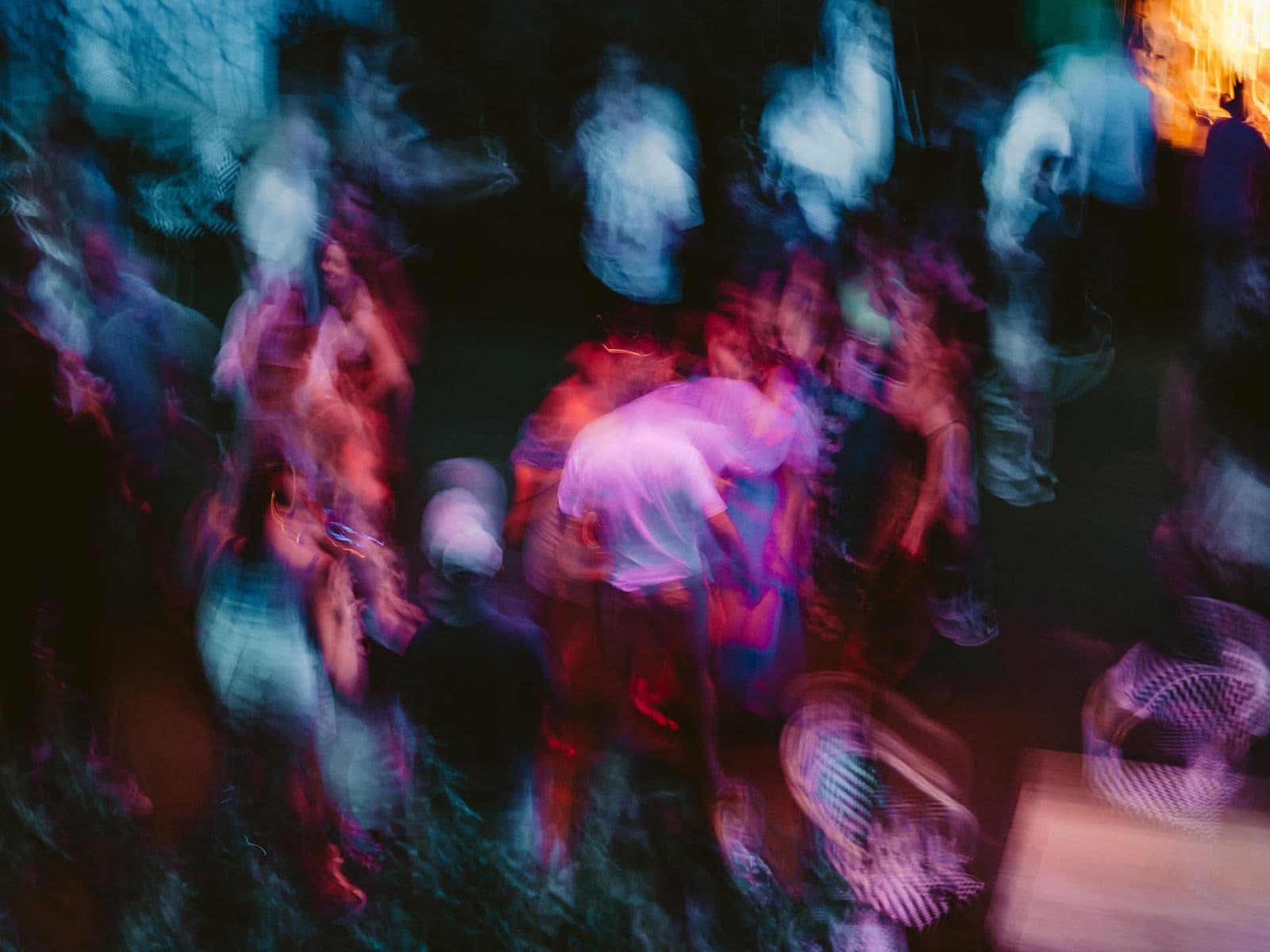 Unhinged long weekend session. DJs in the Cathedral until late.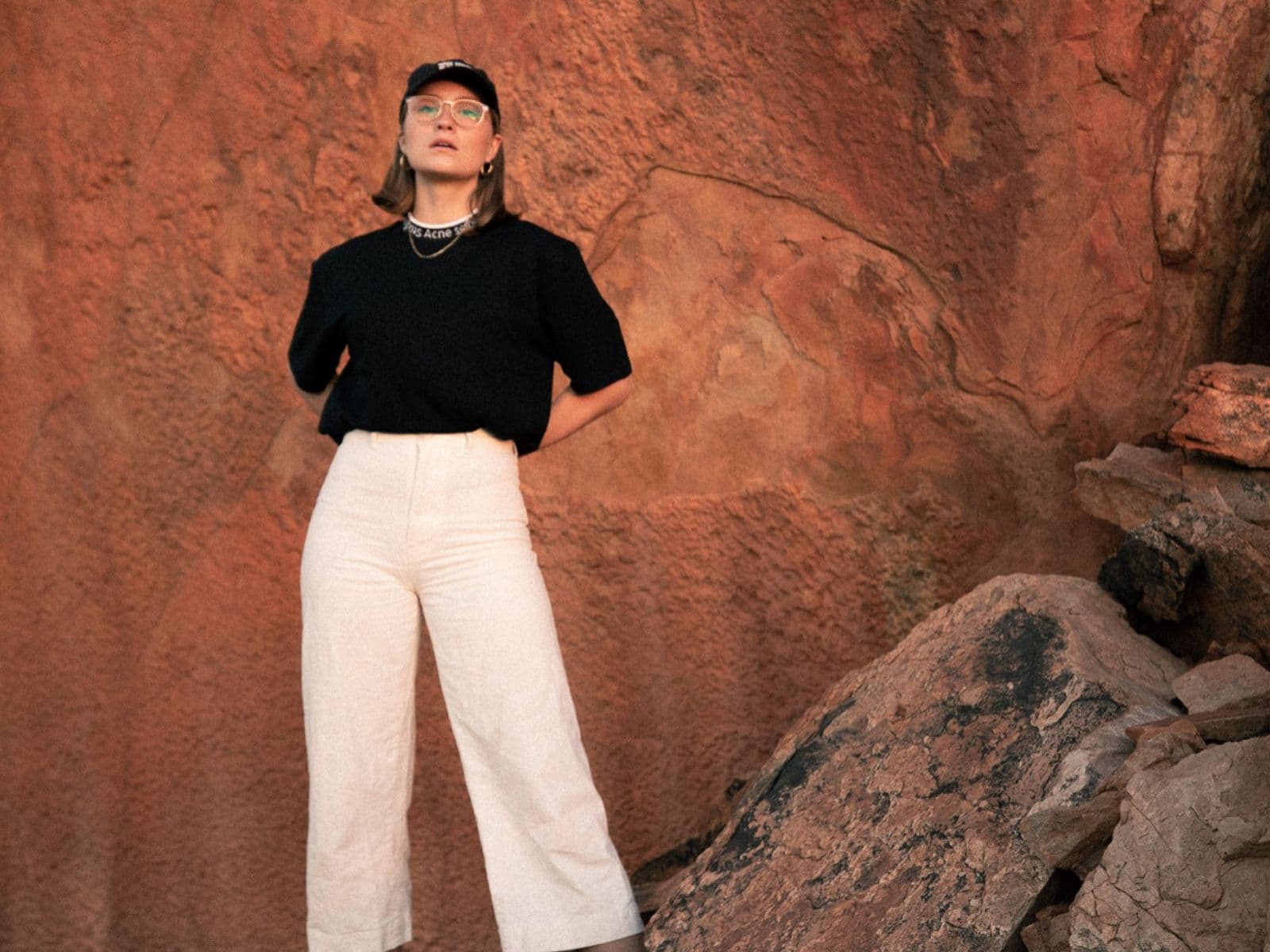 Kaytetye producer and DJ, combining the soundscapes of Country and place with synths and melodies that pack emotional punch.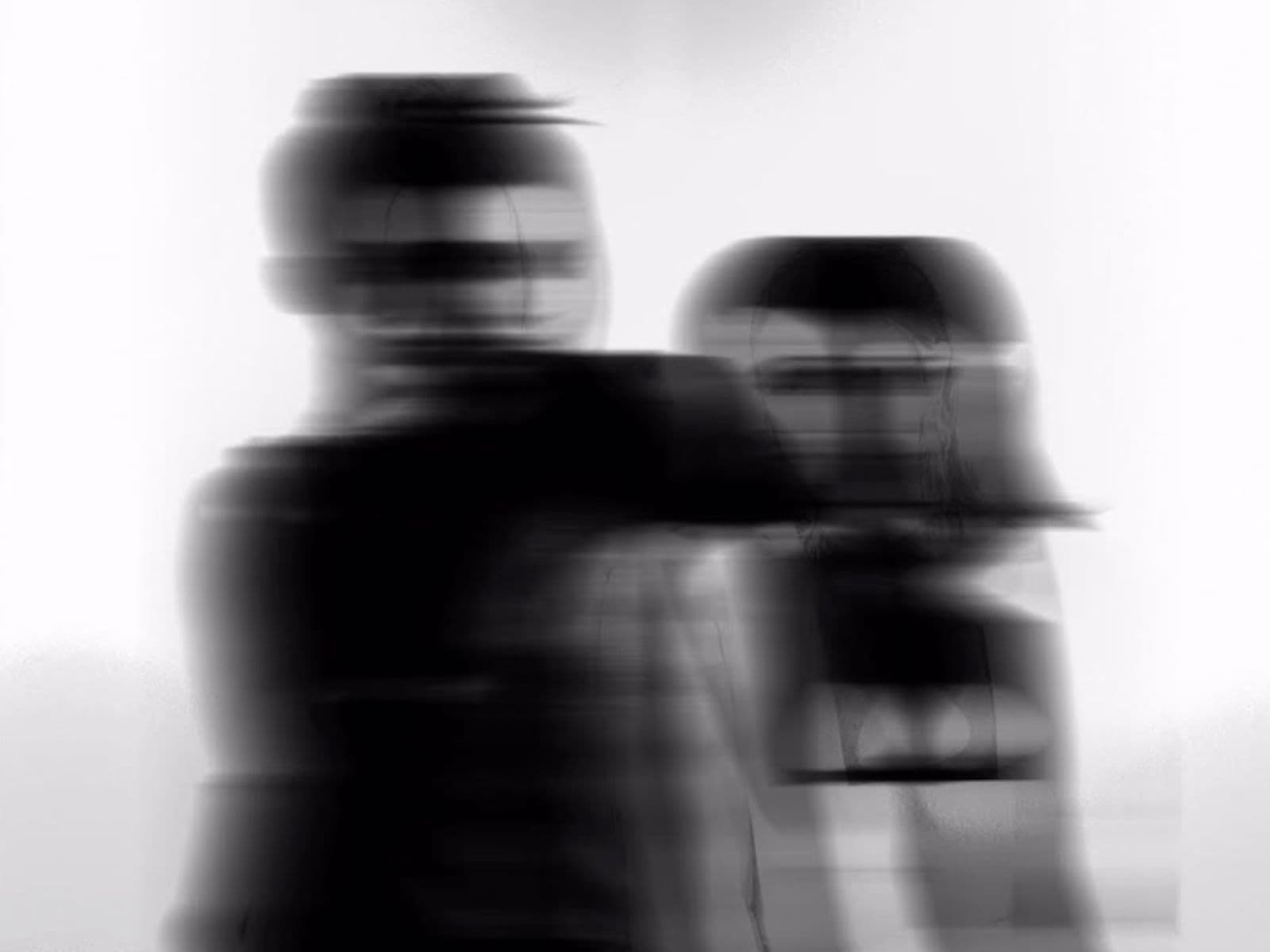 This underground DJ duo carves out a heavy, deep, driving sonic landscape.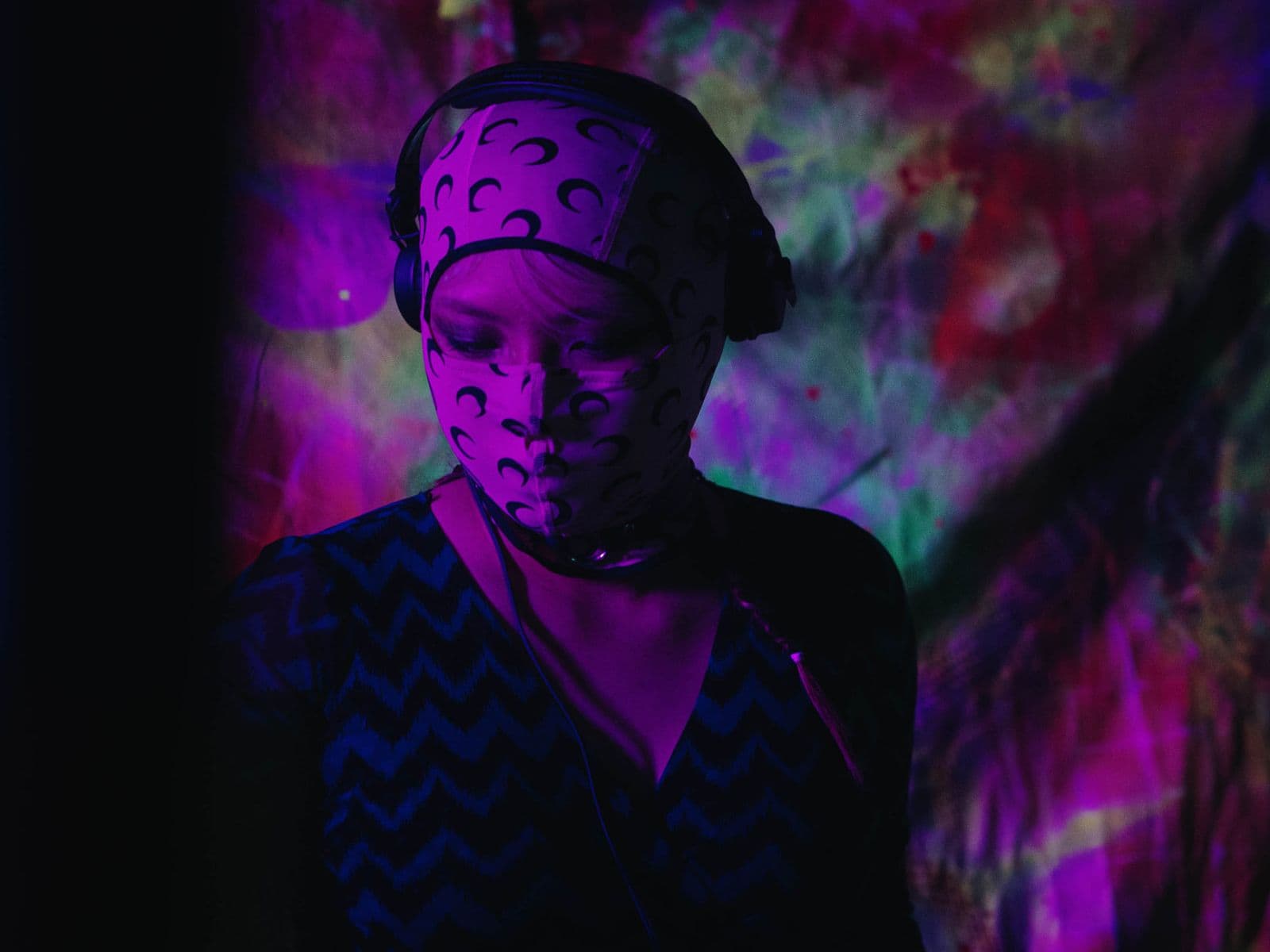 Tune your energy into irreverent mixes from this experimental hip hop, baile funk and electronic DJ.
Related