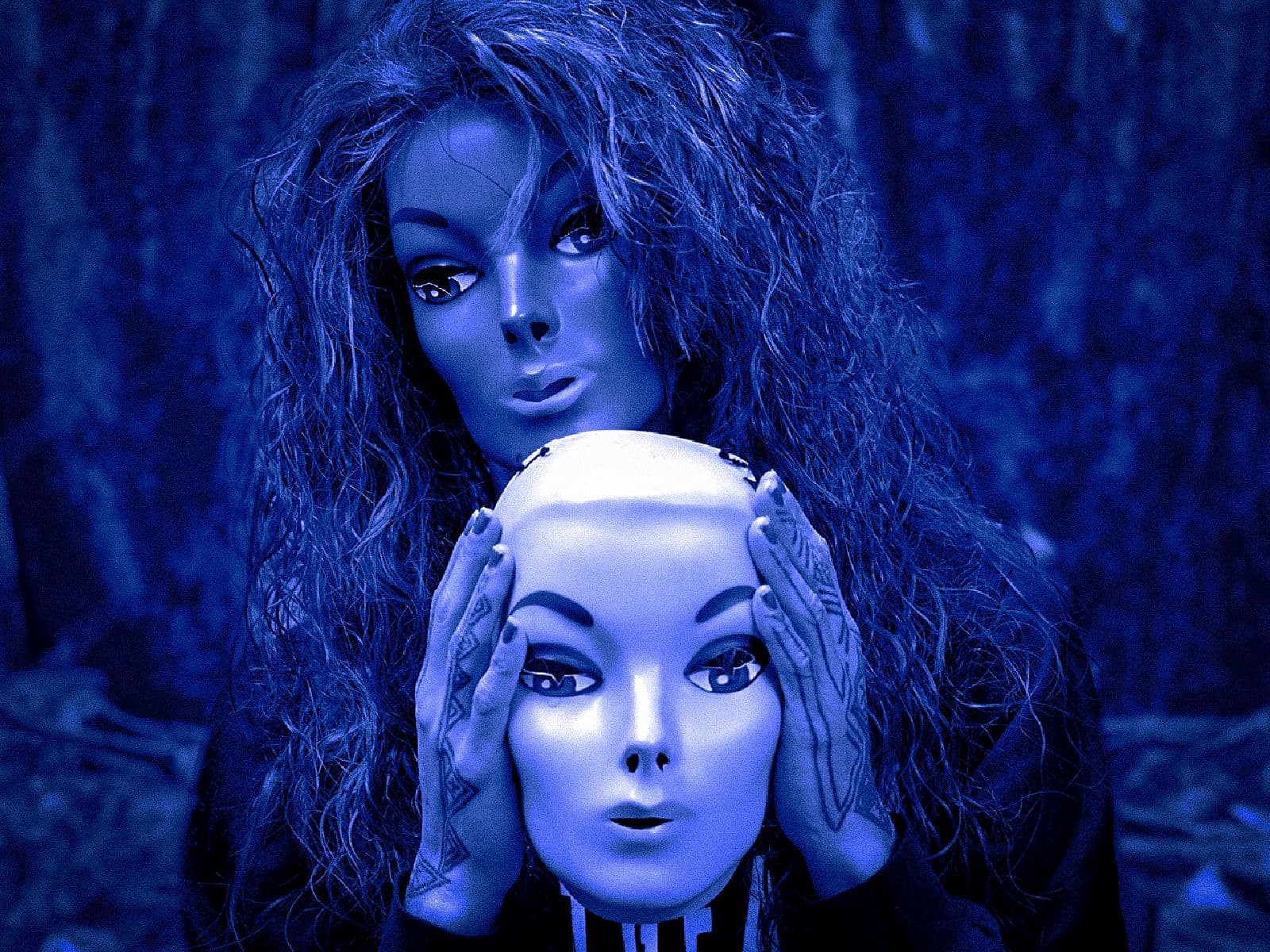 But who is that on the other side of you?
—T.S. Eliot, The Waste Land
Out of the woods, and into the blue. Follow a hidden path into a hedonistic masquerade.
Ticket price includes an array of cocktails, wines, aperitifs and epicurean provisions. Costume essential. Further details will be provided in good time.
This show is sold out, but resale tickets might be available. Check back here or on resales often.
Wed 7 June
8pm-1am
Doors 8pm [18+]
Undisclosed
$249 + BF
Sold Out
Warning
Graphic sexual content + nudity
Smoke, fire + haze
Accessibility
This venue is accessible. Accessible parking is available. If you have accessibility requirements, contact Bookings & Enquiries on tickets@mona.net.au or +61 (3) 6277 9978 to discuss your options and facilitate your attendance at the event.
Image credit
Narcissister photographed by Grace Roselli, Pandora's BoxX Project 2022
Related