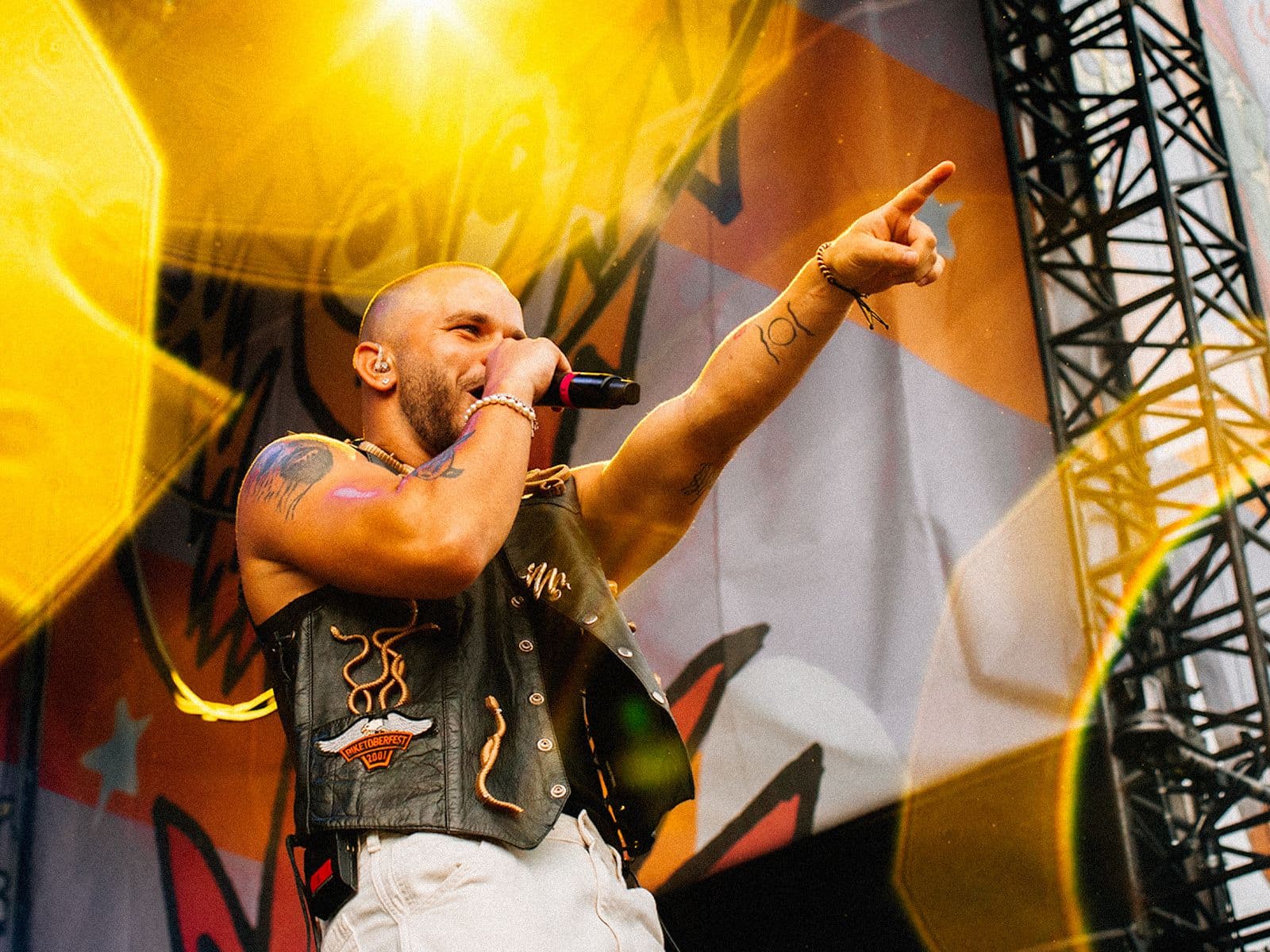 The leader of Australian hip hop's new vanguard, Tasman Keith's music is an ode to the community that raised him.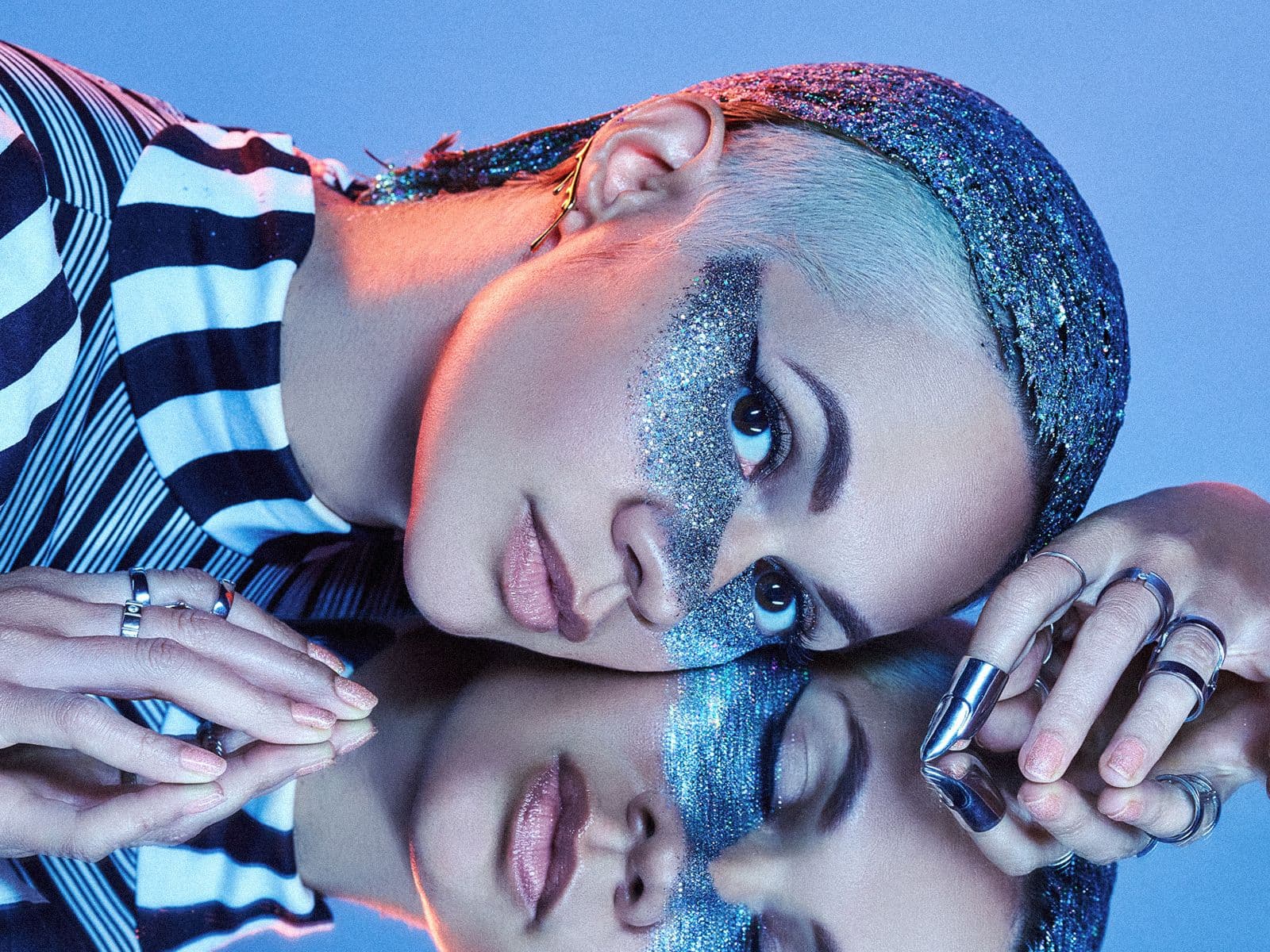 Electronic elements, soothing vocal loops, and organic instruments combine to weave cinematic tales of healing.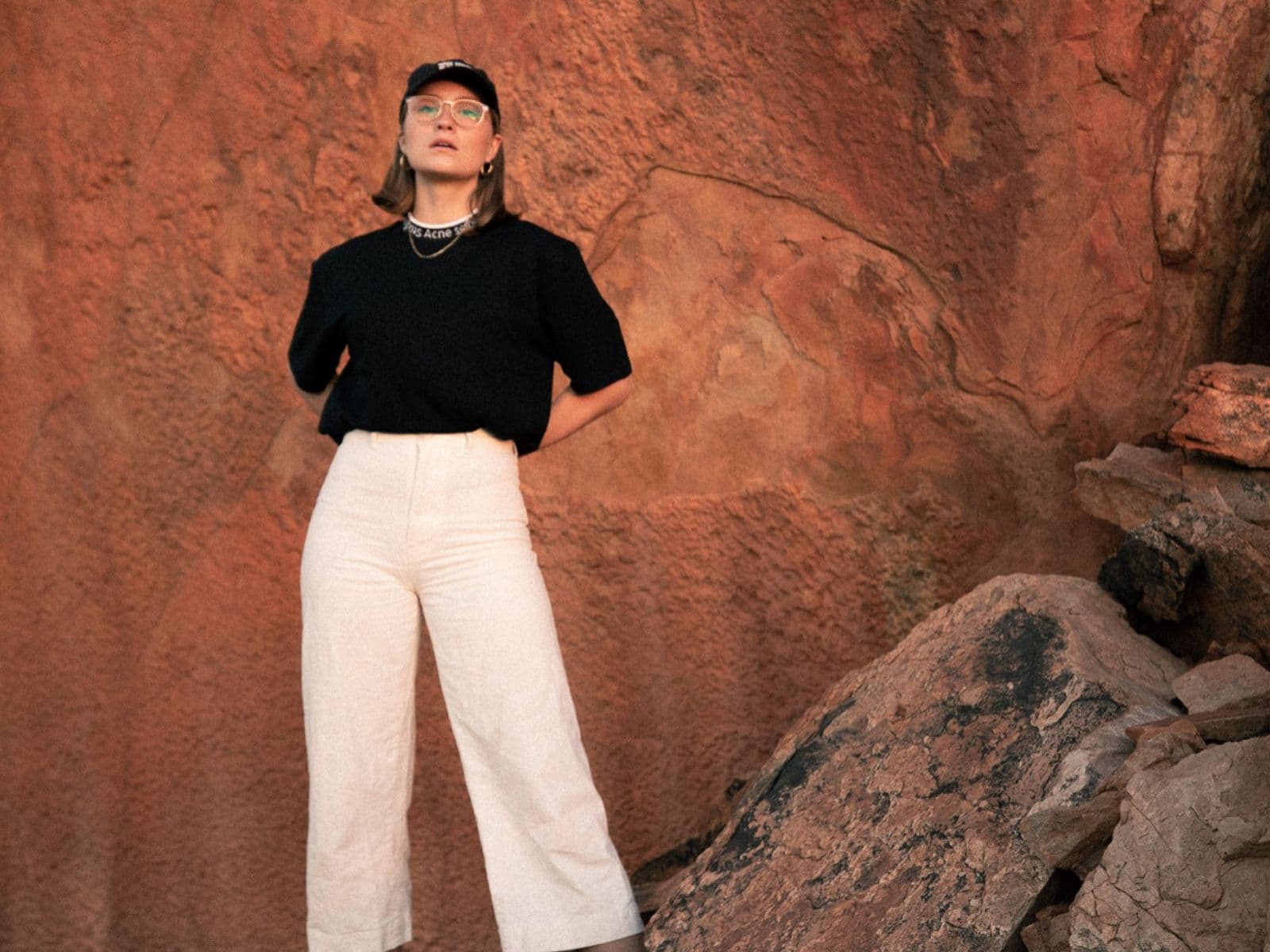 Kaytetye producer and DJ, combining the soundscapes of Country and place with synths and melodies that pack emotional punch.
Related