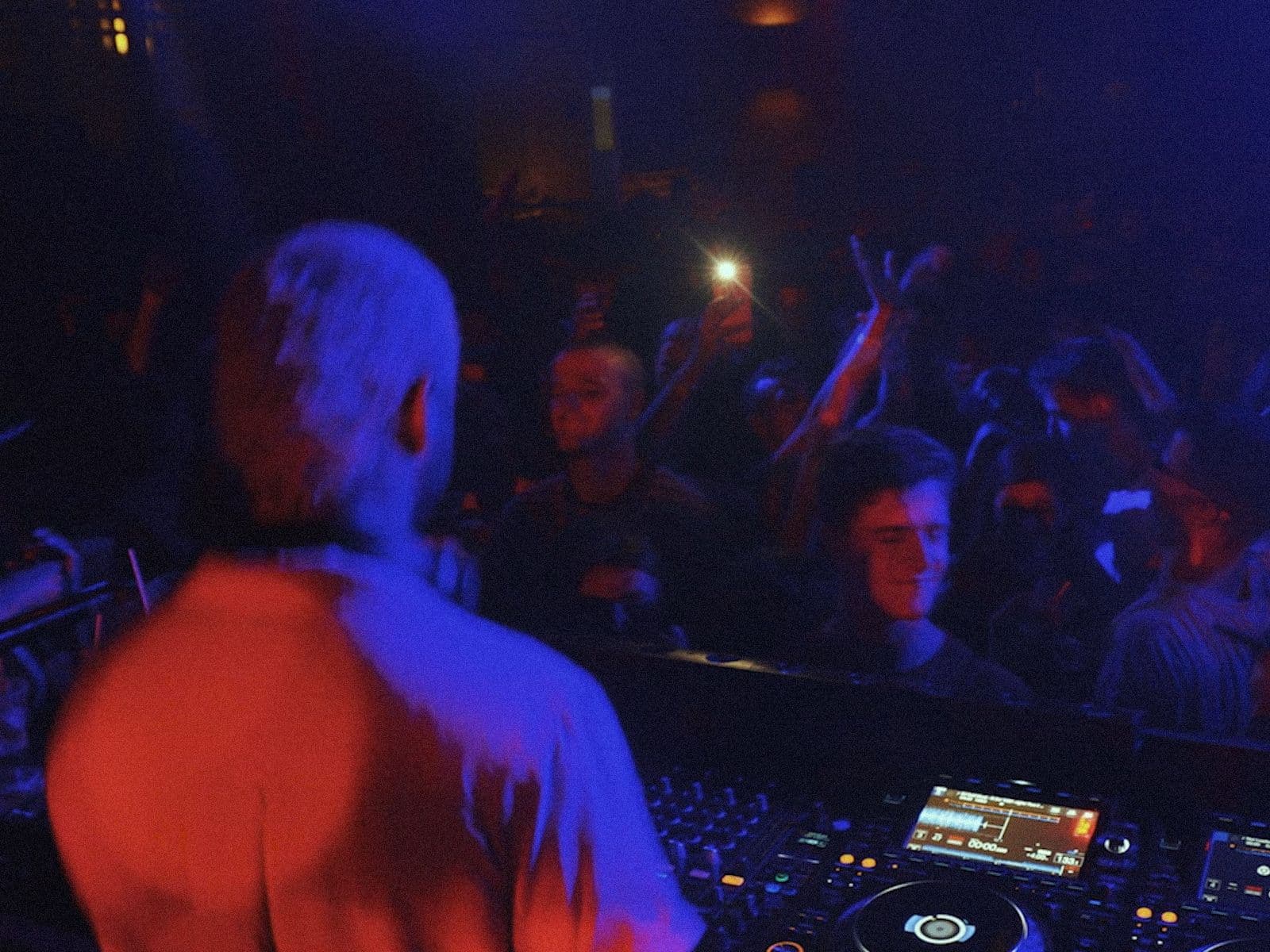 The Egyptian-Australian DJ and producer presents a curated night of techno and IDM through the lens of Arabic percussion and instrumentation.
This show is sold out, but resale tickets might be available. Check back here or on resales often.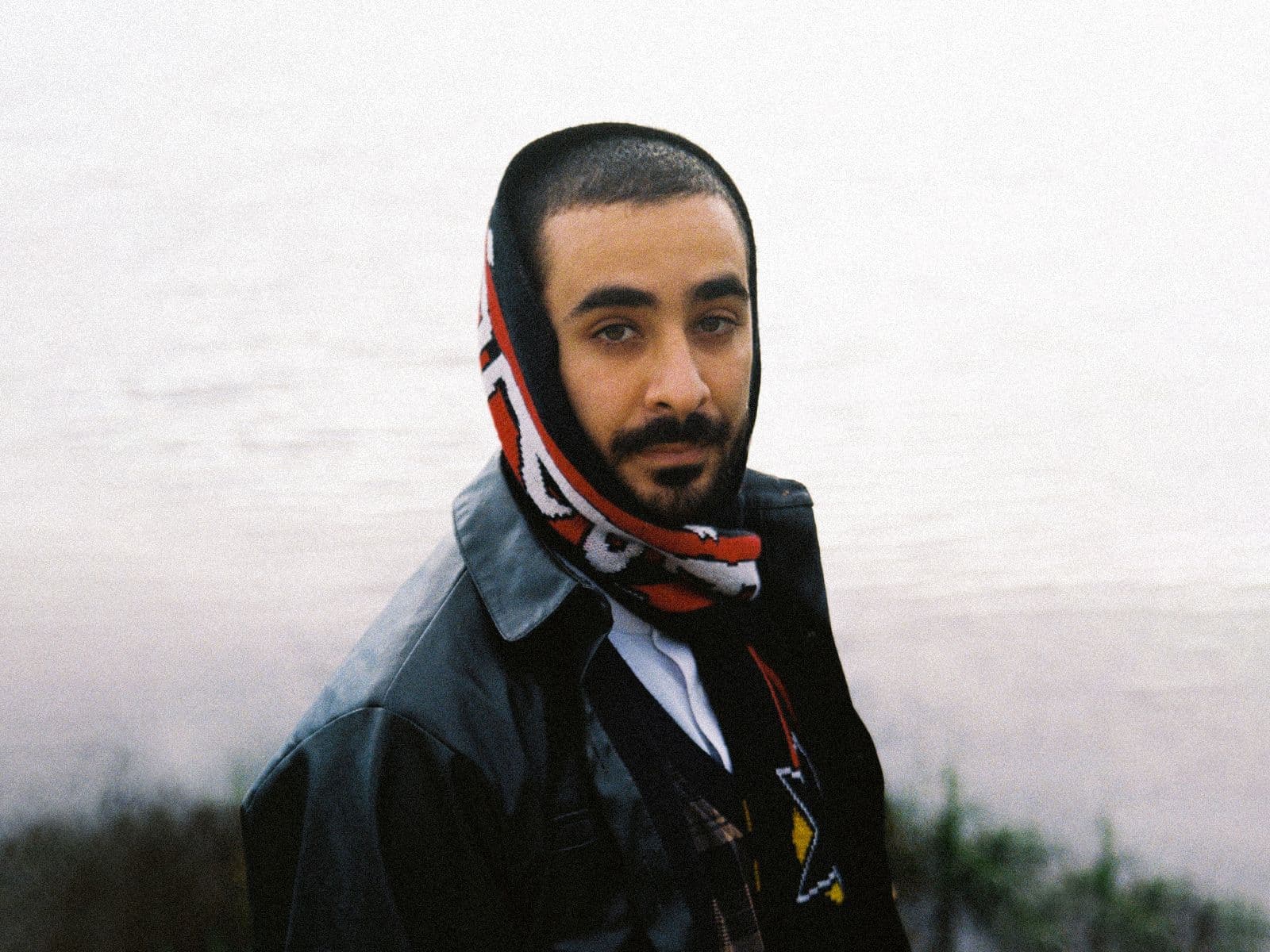 A hybrid sound, combining club and techno with a traditional Arabic influence.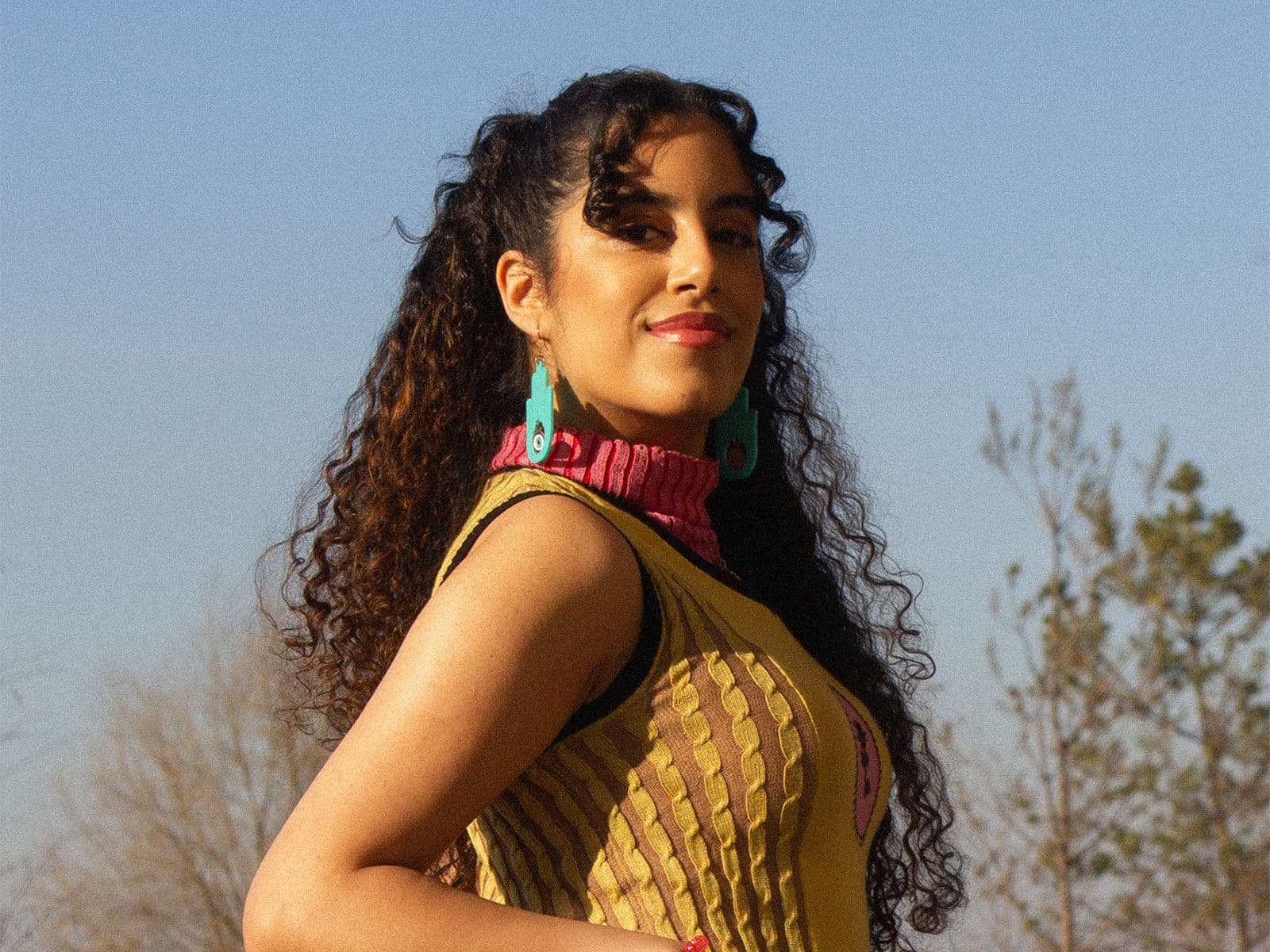 Upbeat mixes to cater for your every mood, infused with Middle Eastern and North African sounds.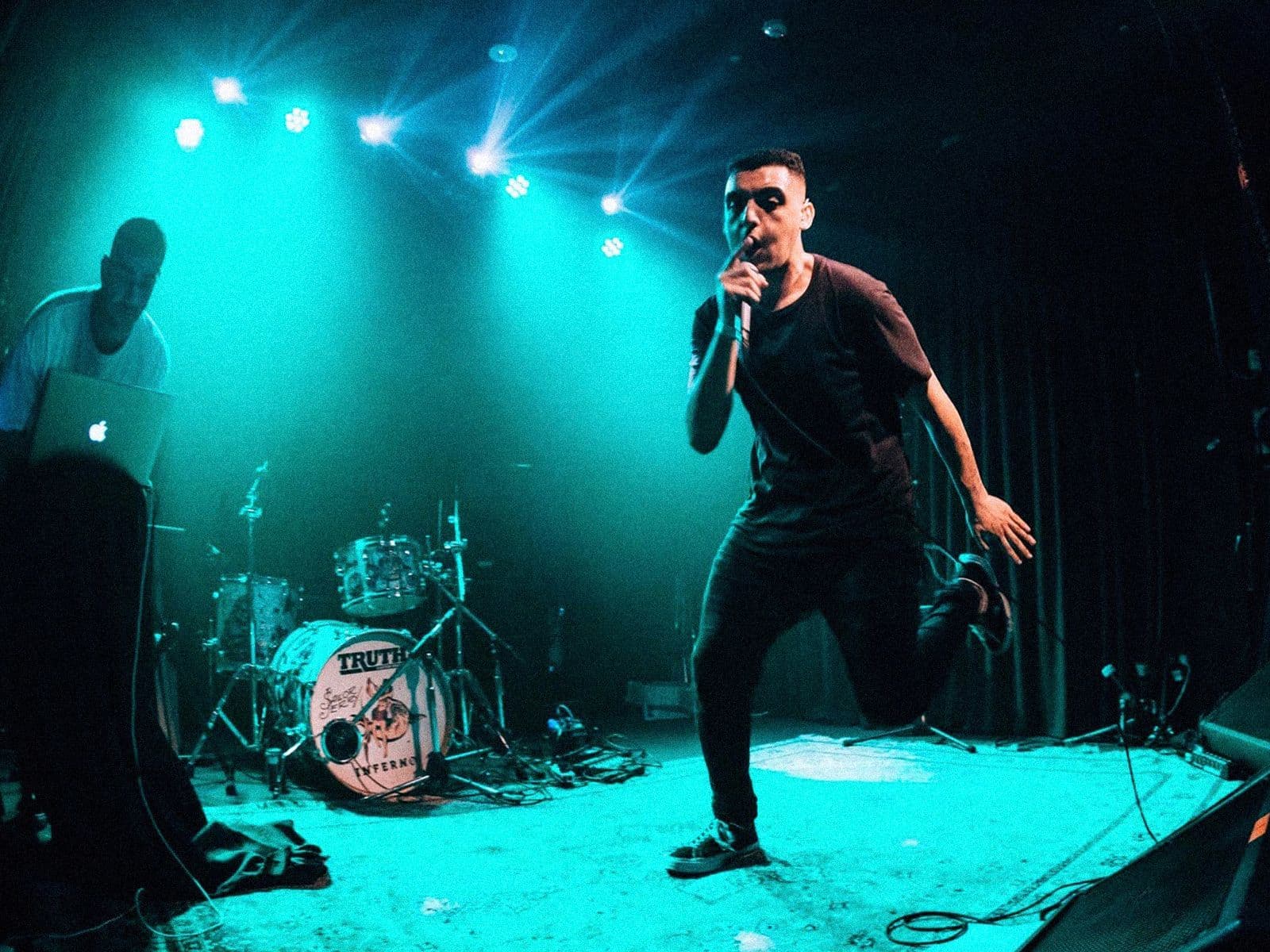 Assertive delivery and sharp lyricism, brightened by the influence of his Egyptian heritage.
Related