Greed/ Rakus/ Gierig: Install­ation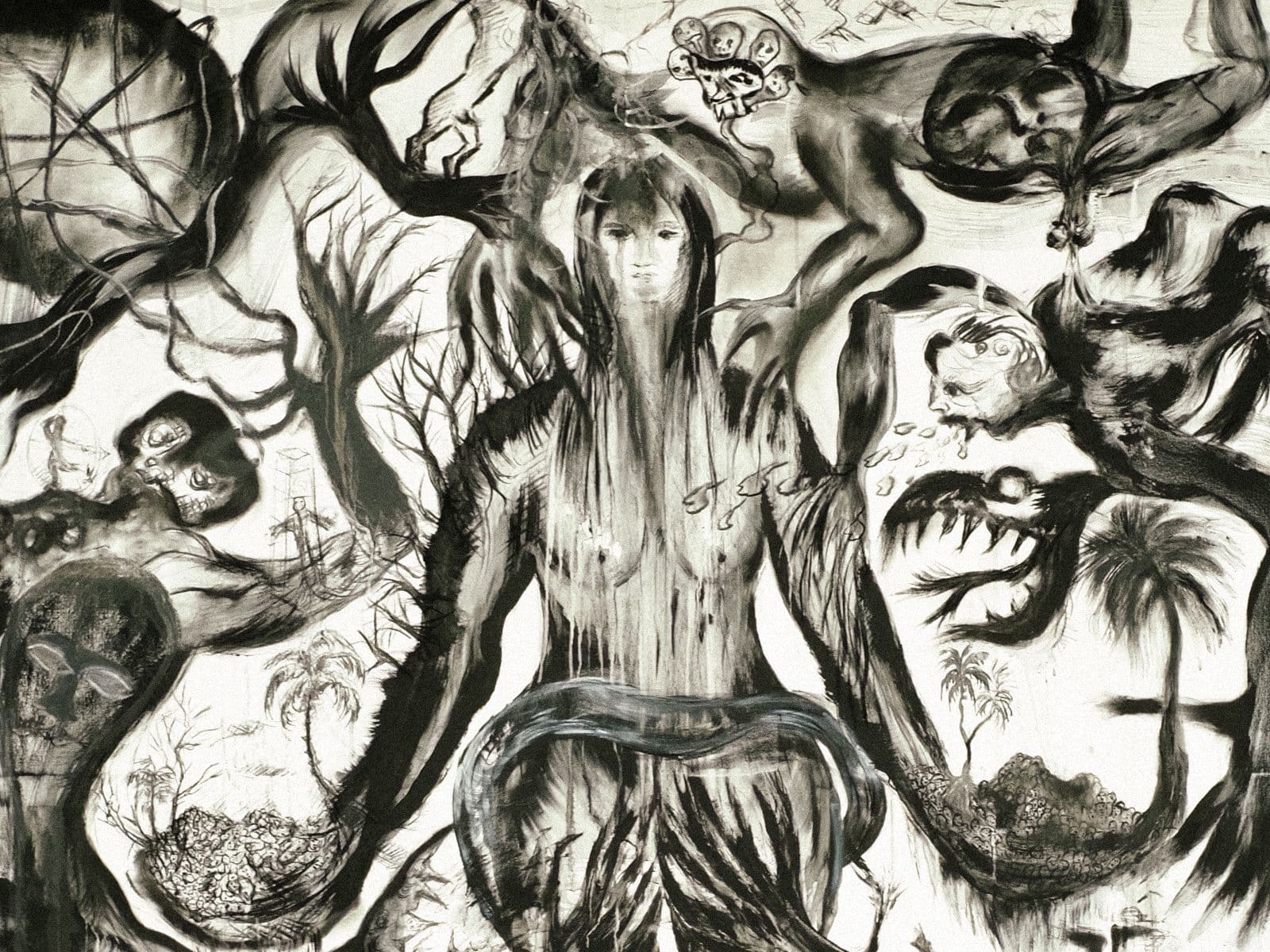 Forming from the residue of the performances, a growing collection of Tisna's large-scale works will appear at CAT throughout the duration of the festival.
From June 21, this exhibition will be open Wednesday–Saturday until July 1.
Curated by
Lisa Campbell-Smith
Presented by
Contemporary Art Tasmania (CAT) and Project Eleven in partnership with Dark Mofo.
Related