Drown­ing Horse + Extort­ion + Iron­hawk
Ground shaking, bone rattling, ear splitting metal from down under.
This show is sold out, but resale tickets might be available. Check back here or on resales often.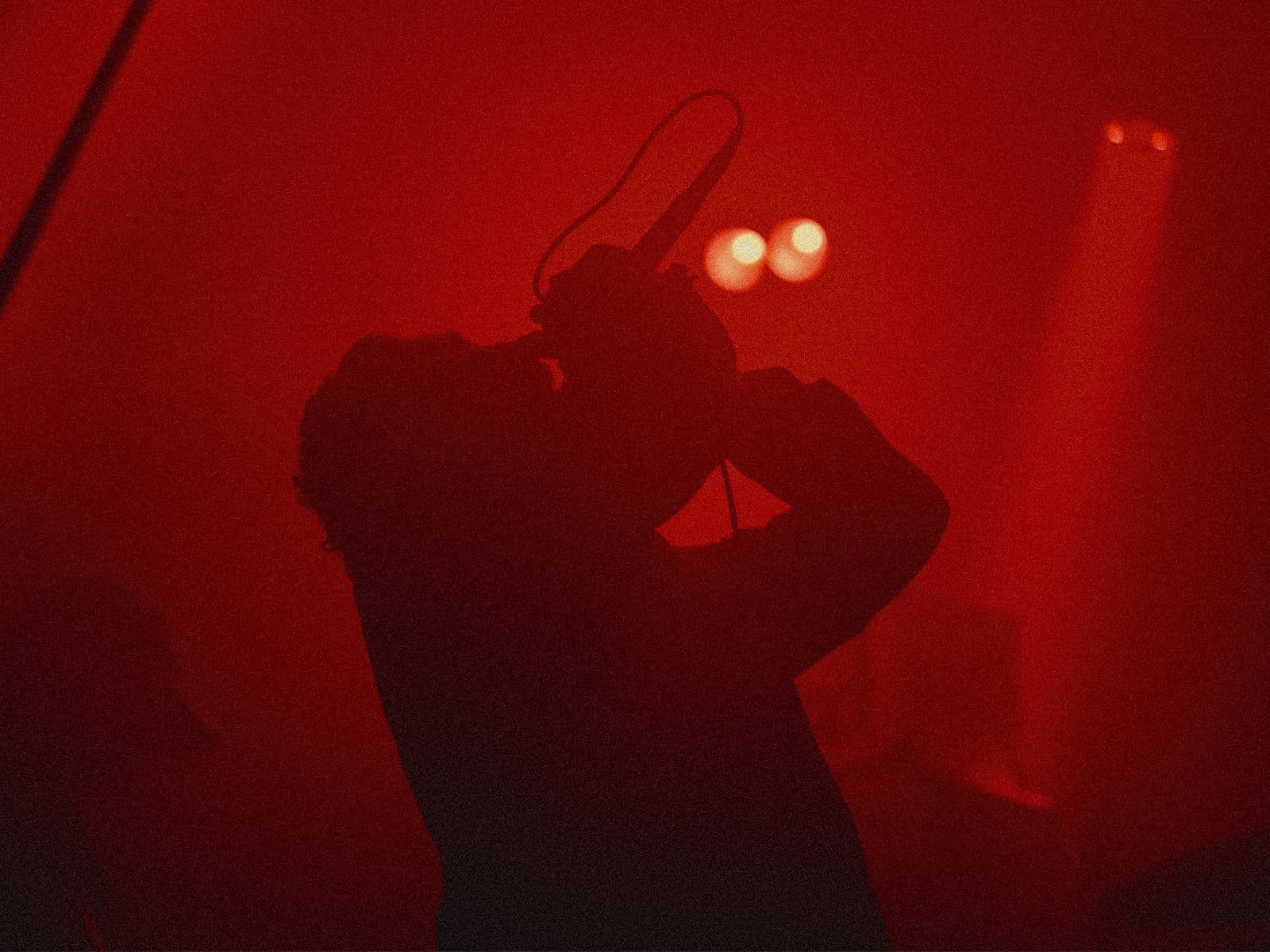 Blackened drone, doom, and sludge with a sombre heart and jolting immensity. Bring earplugs.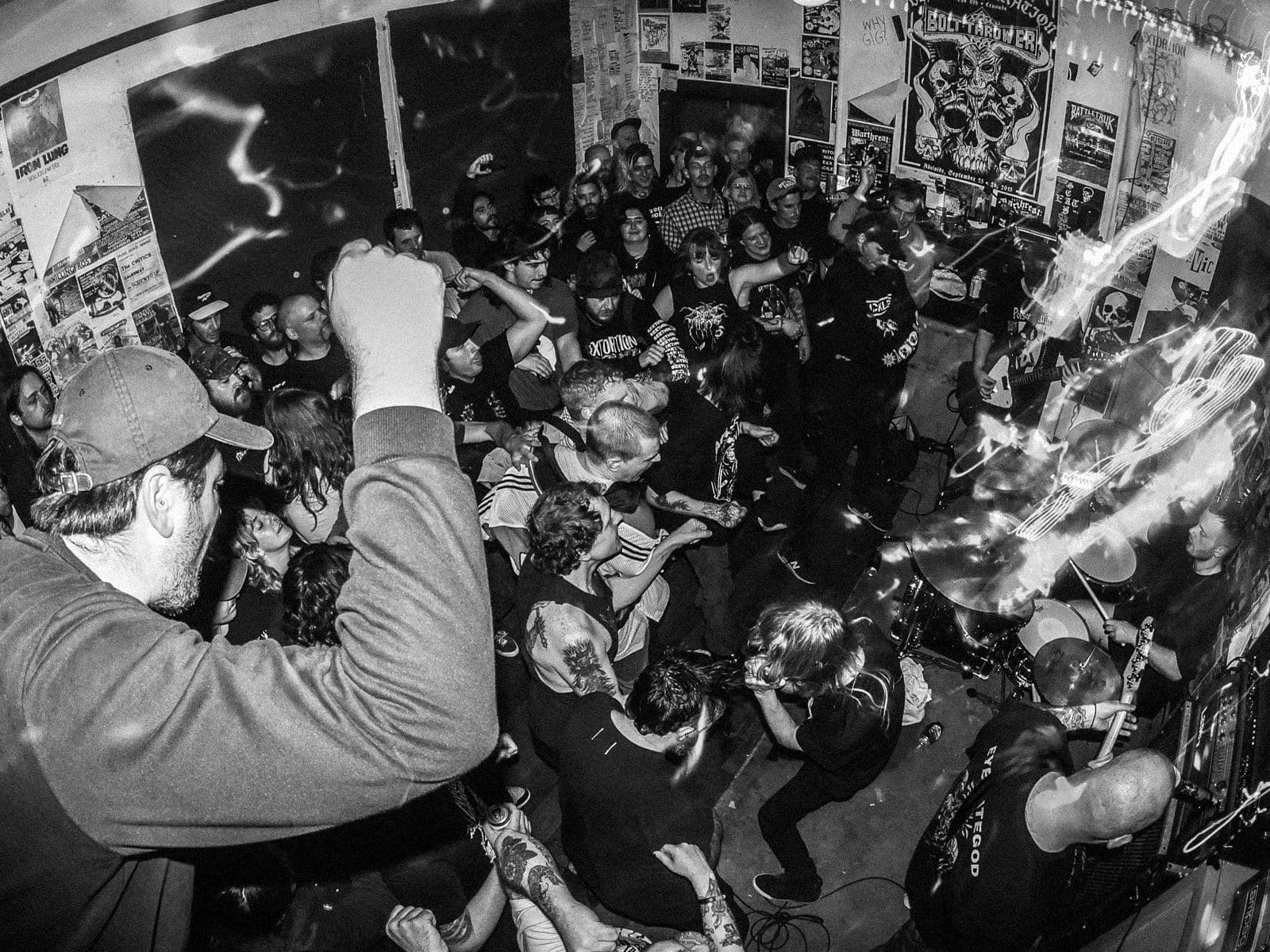 Fast, angry hardcore degenerates bashing out an even faster, angrier live show.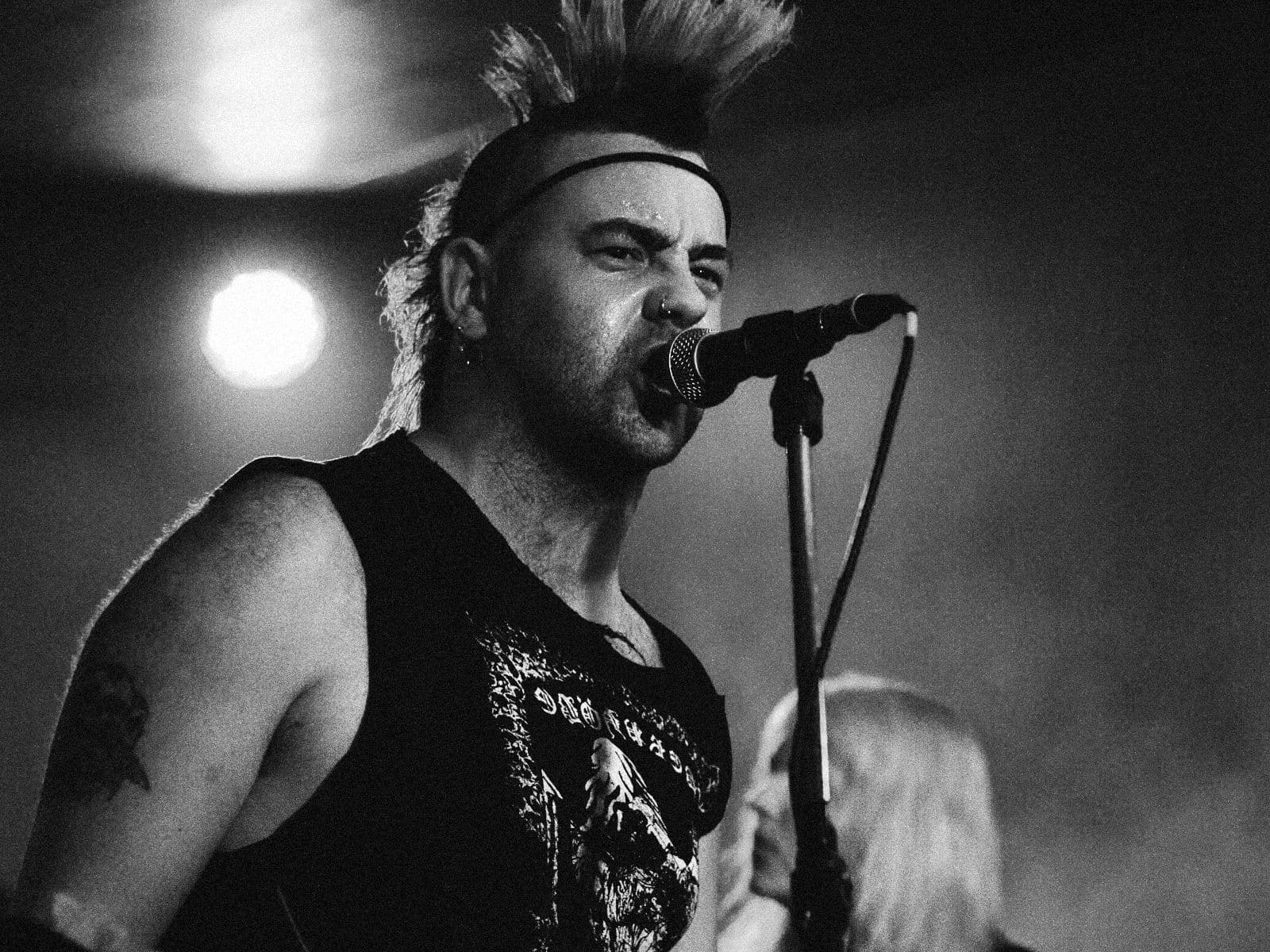 Raw punk melds with the carnage of first wave black metal to form the ferocious sound of unholy trinity, Ironhawk.
Related