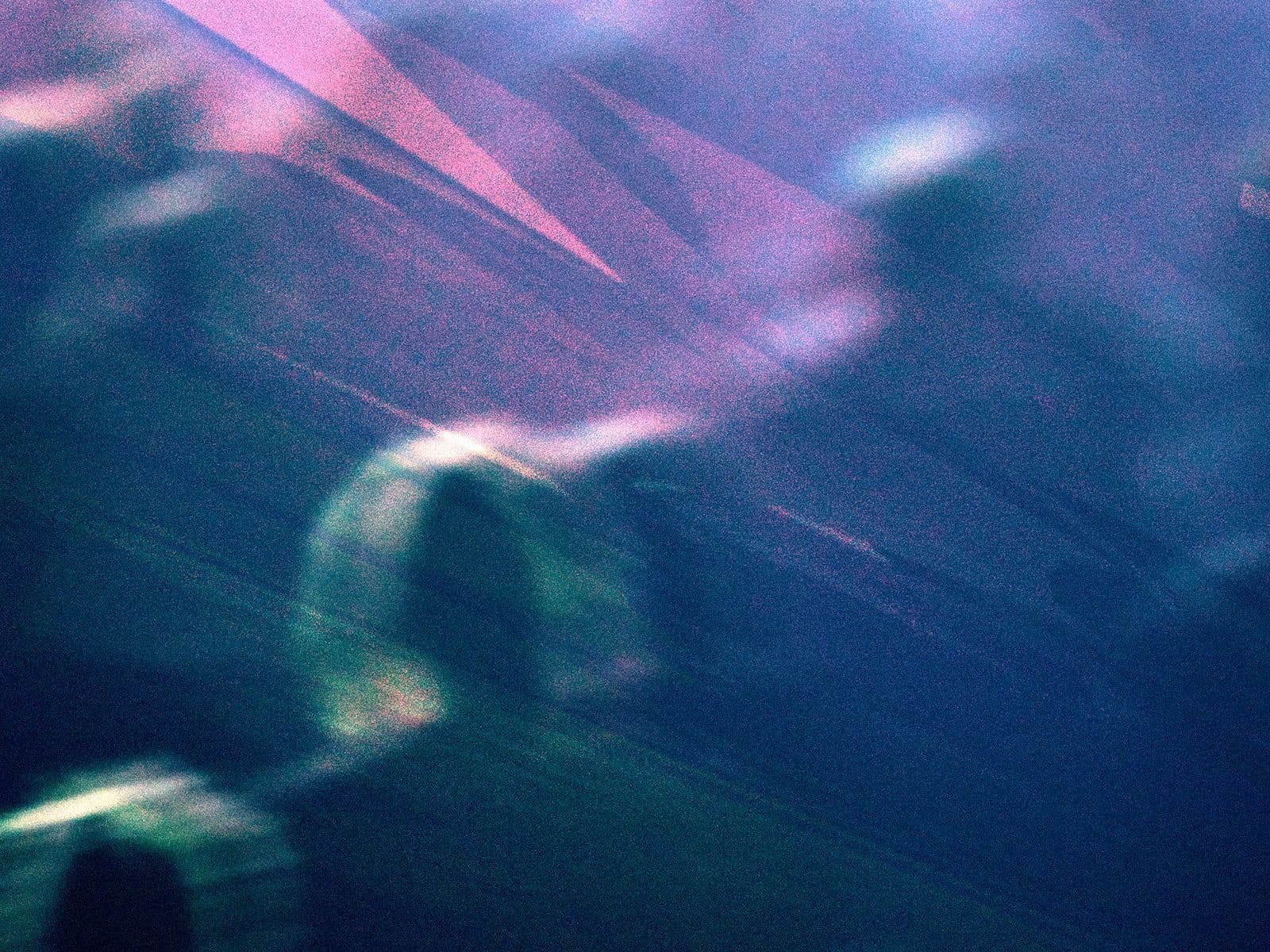 Traditional guitar constraints, shattered and reconfigured.
Curated by
Lawrence English / Room40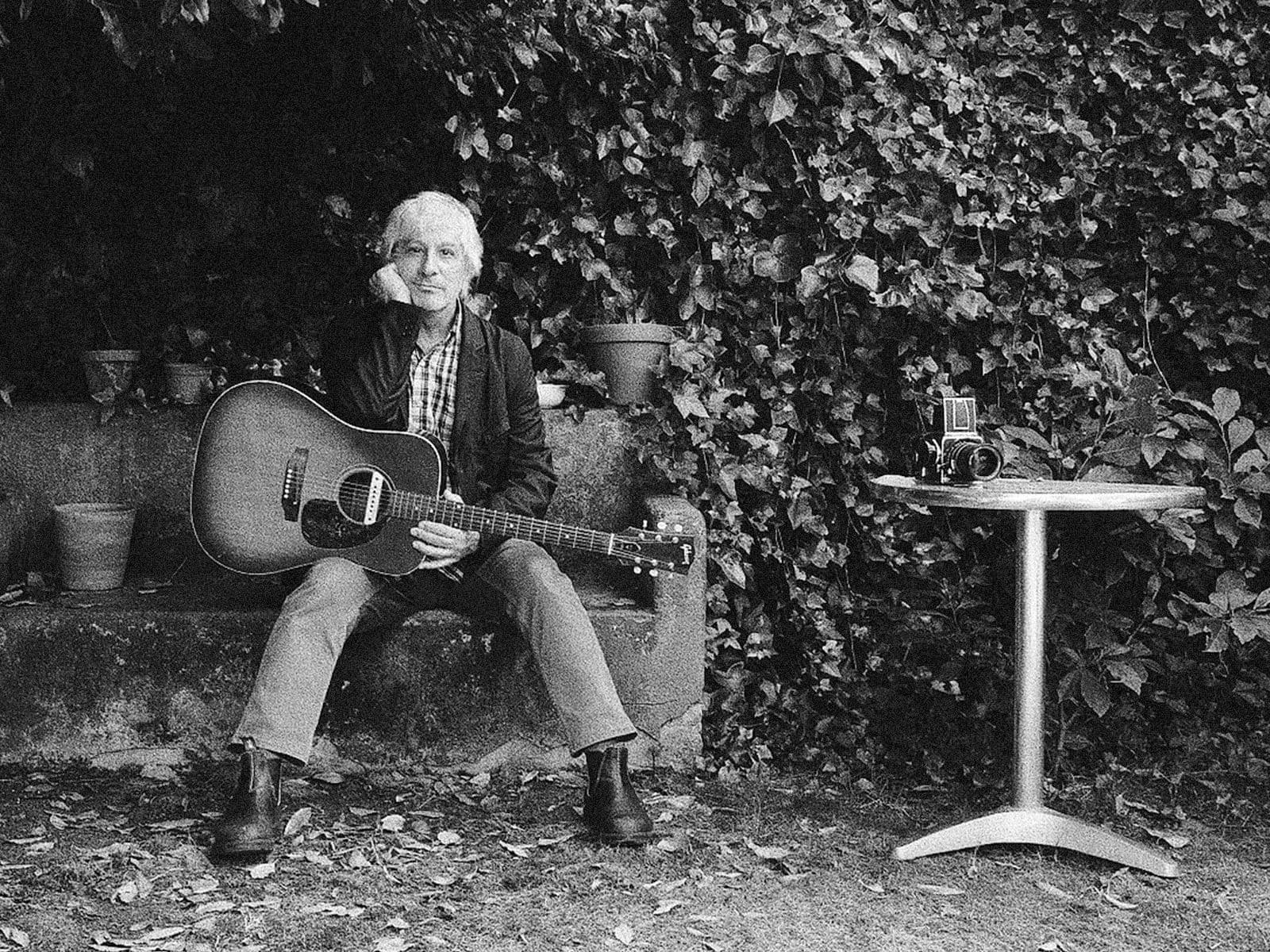 The husband and wife duo, and long-time artistic collaborators mark out a territory of extreme light and noise. The Sonic Youth co-founder's suspended guitar experiments are framed within Singer's otherworldly visual collages.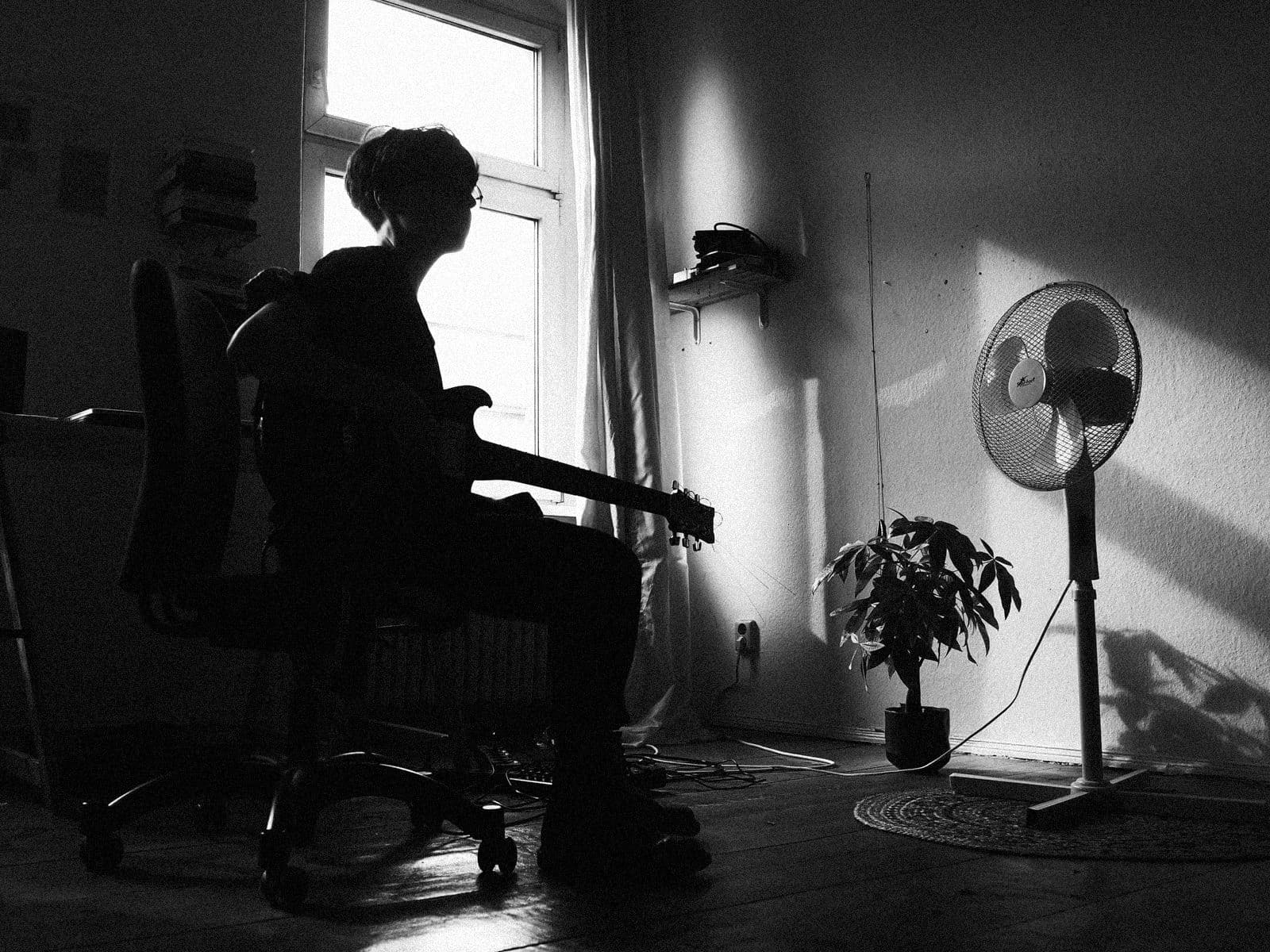 Experience familiar instruments in new ways as Julia transforms acoustics through electronic means. Ruminative guitar harmonies forge a terrain of microtonal experimentalism.
Related