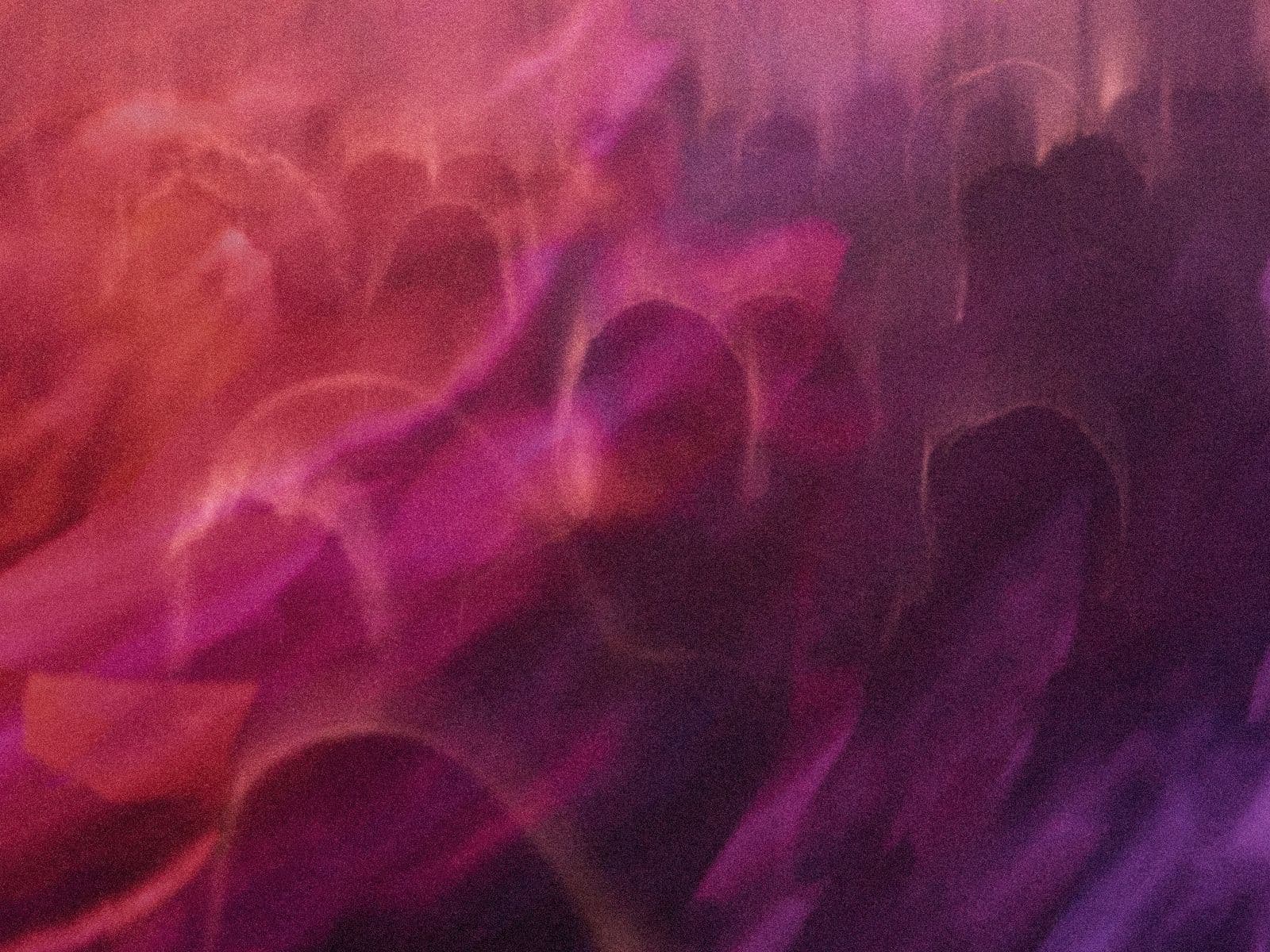 Avant-garde electronics, sampling, and percussion unveil a new musical language.
Curated by
Lawrence English / Room40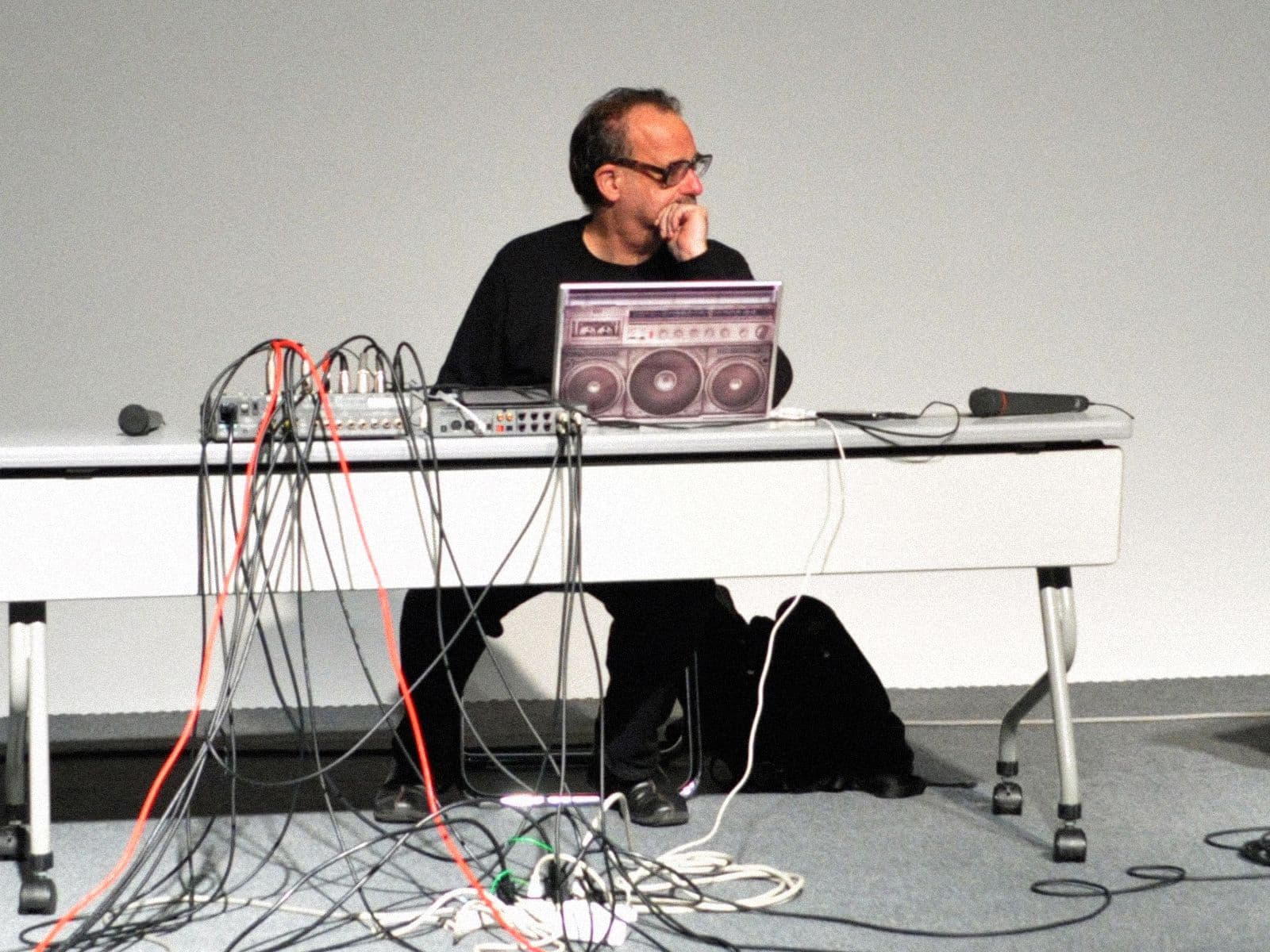 The king of sampling, and one of the pioneers of live computer music. Carl Stone has been composing electro-acoustic almost exclusively since 1972.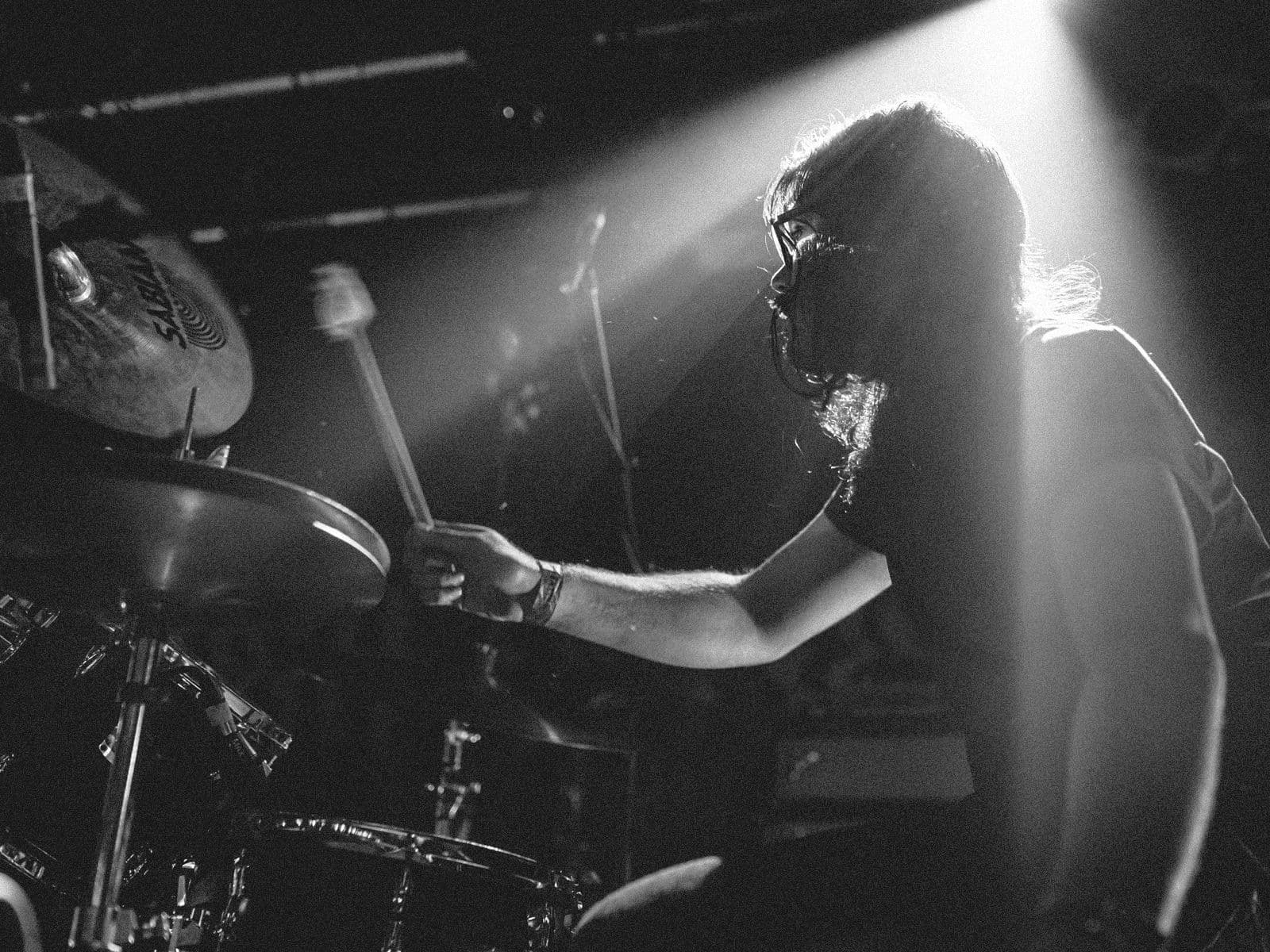 Audacious aural explorations on the drum-kit, drawing influence from free jazz, extreme metal, and gamelan music from Rama's Balinese and Indonesian heritage.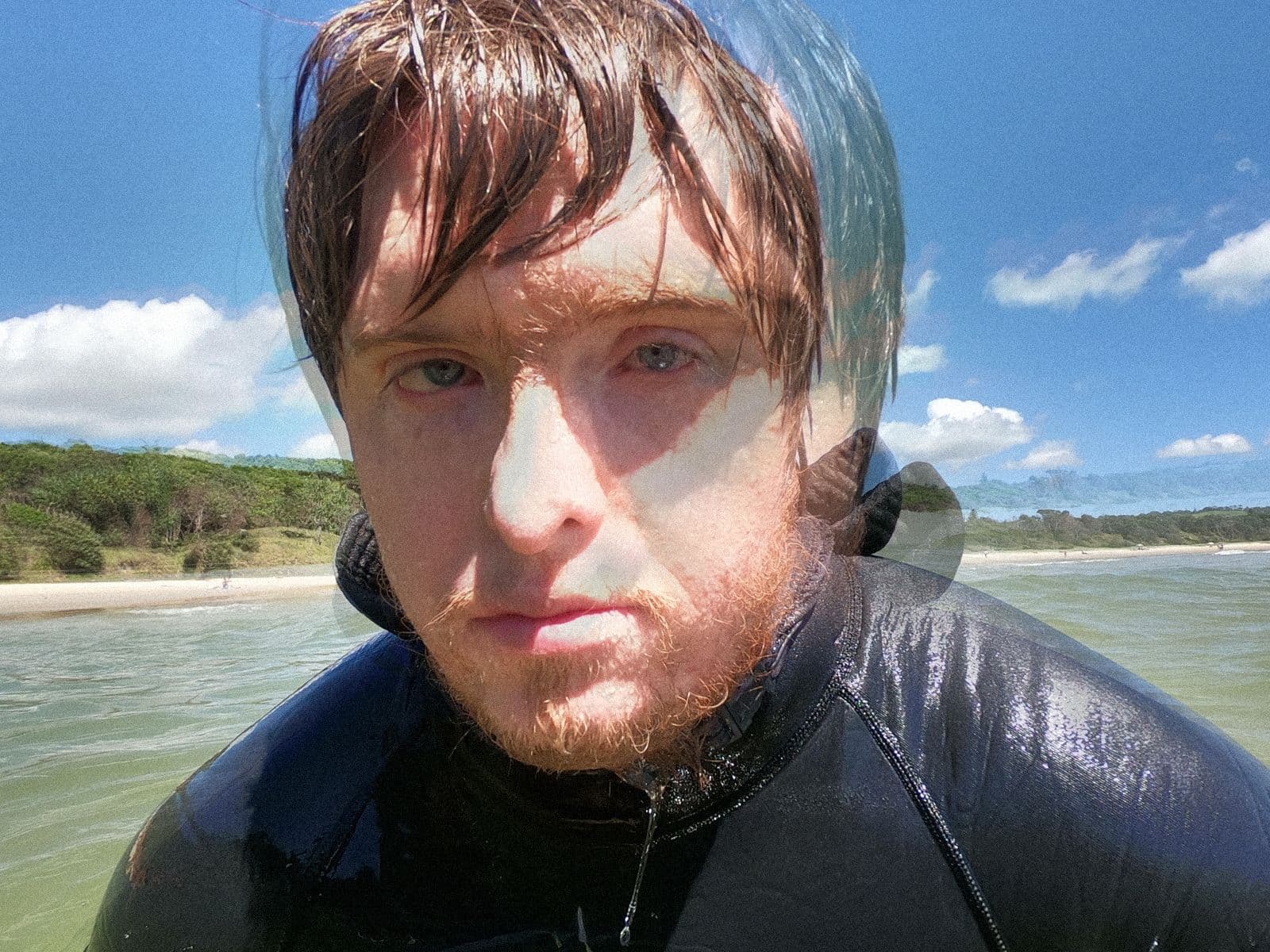 Peaceful, meditative soundscapes that merge an interest in experimental music, improvisation and tactile electronics. Lydian is a core member of Northern Rivers ensemble Tralala Blip.
Related