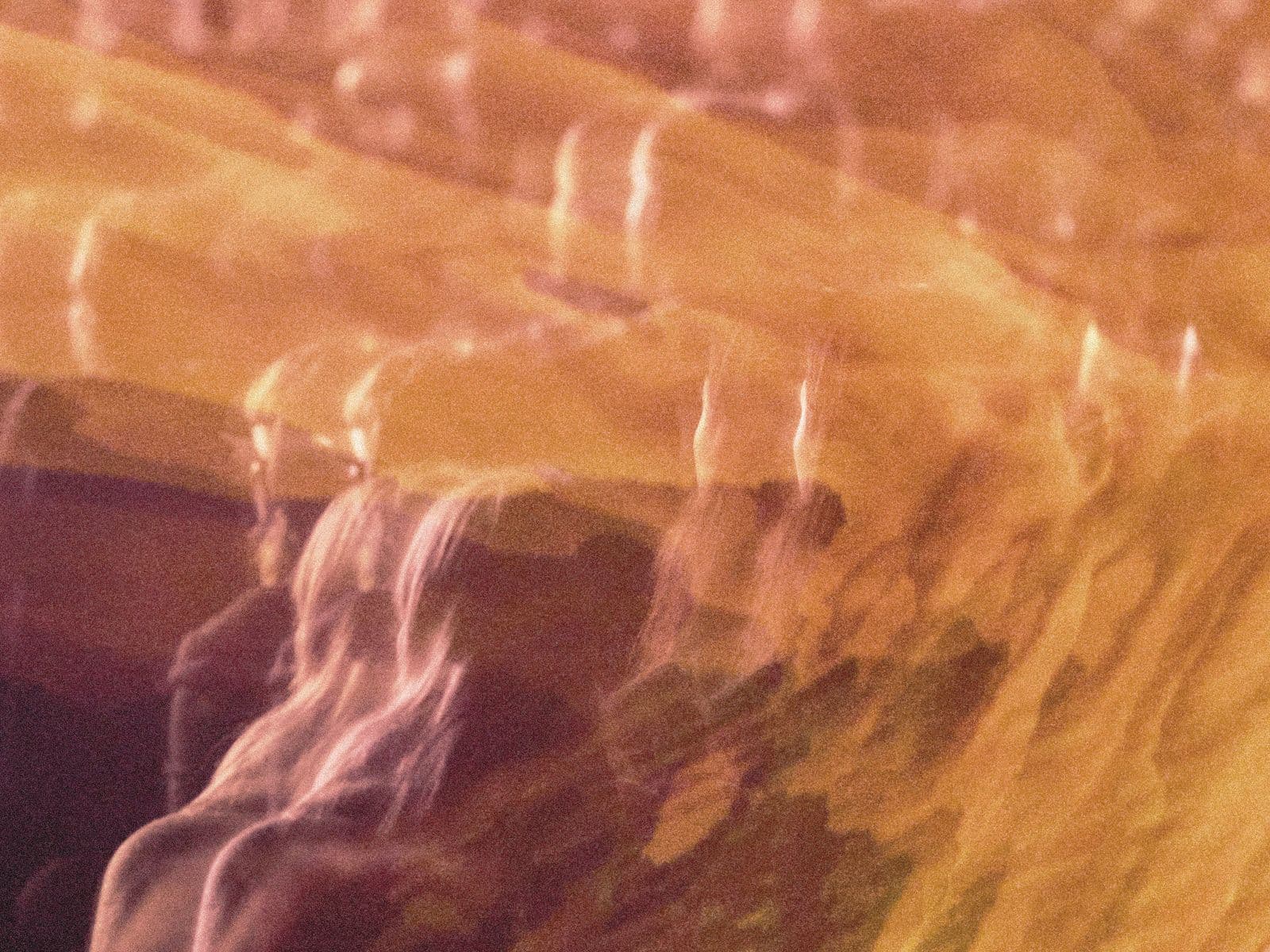 Two masters of atmosphere, tension, and ecstasy in electronic composition.
Sun 11 June
3:30pm-5:30pm
Doors 3pm
Odeon
$69 + BF
Curated by
Lawrence English / Room40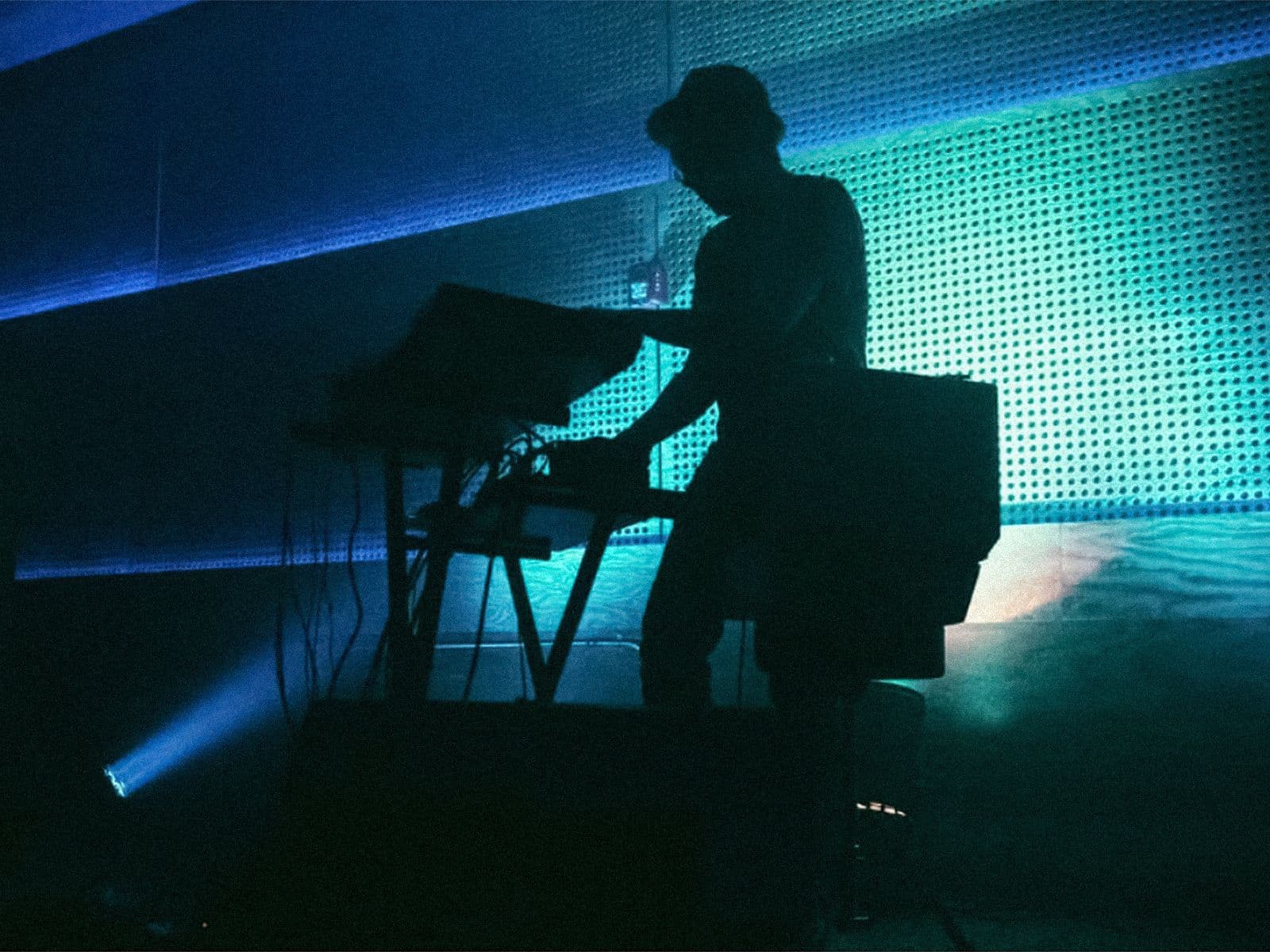 Tape loops, comb-filtered samples, field recordings and filmic sound design. Dean is a long-time collaborator with David Lynch, contributing original music for Twin Peaks.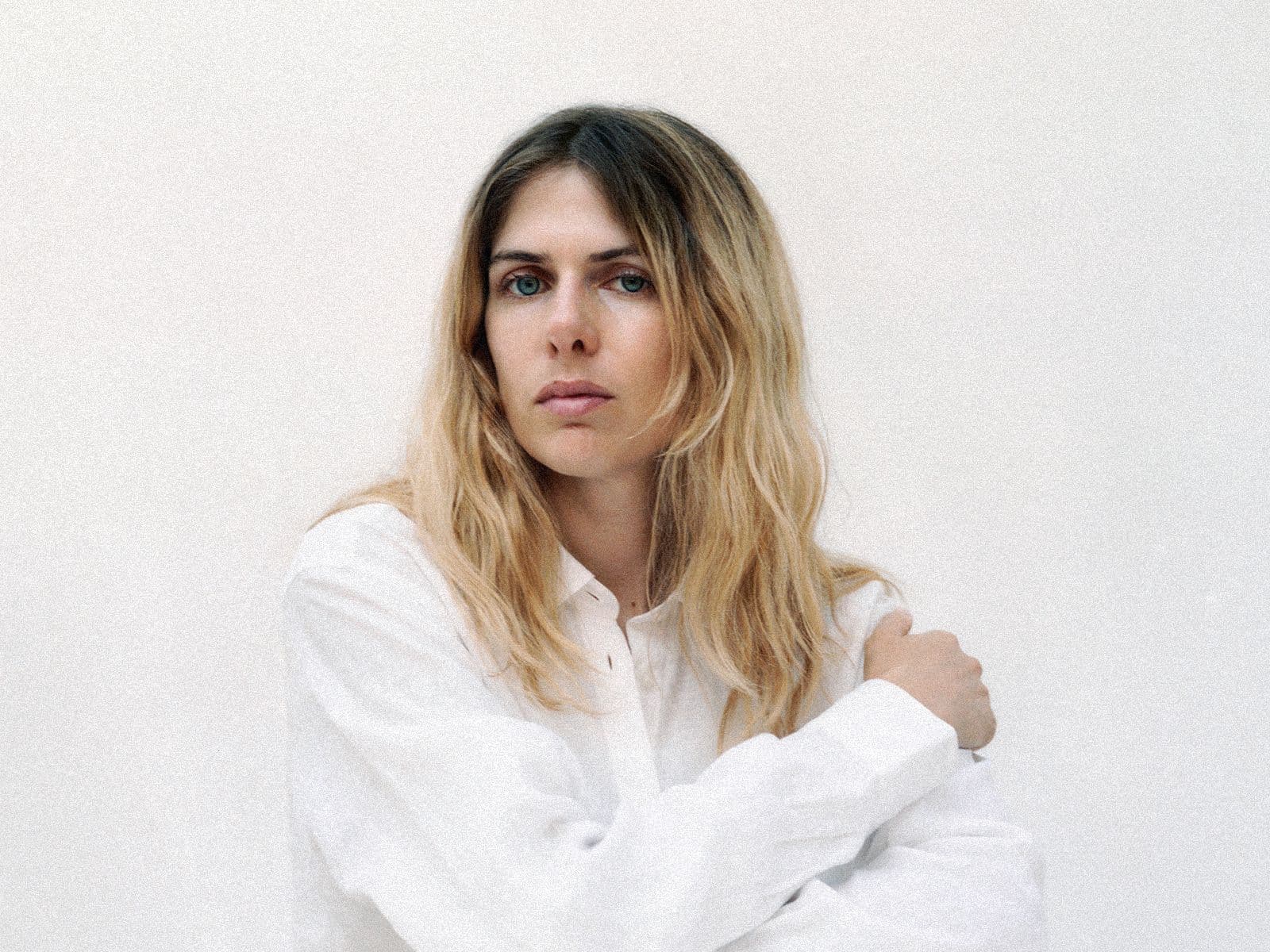 Laurel Halo applies a careful blend of pressure, decay and nuanced emotion to the electronic dimension. Dynamic clouds of electro-acoustics craft a minimalist atmospheric palette.
Related